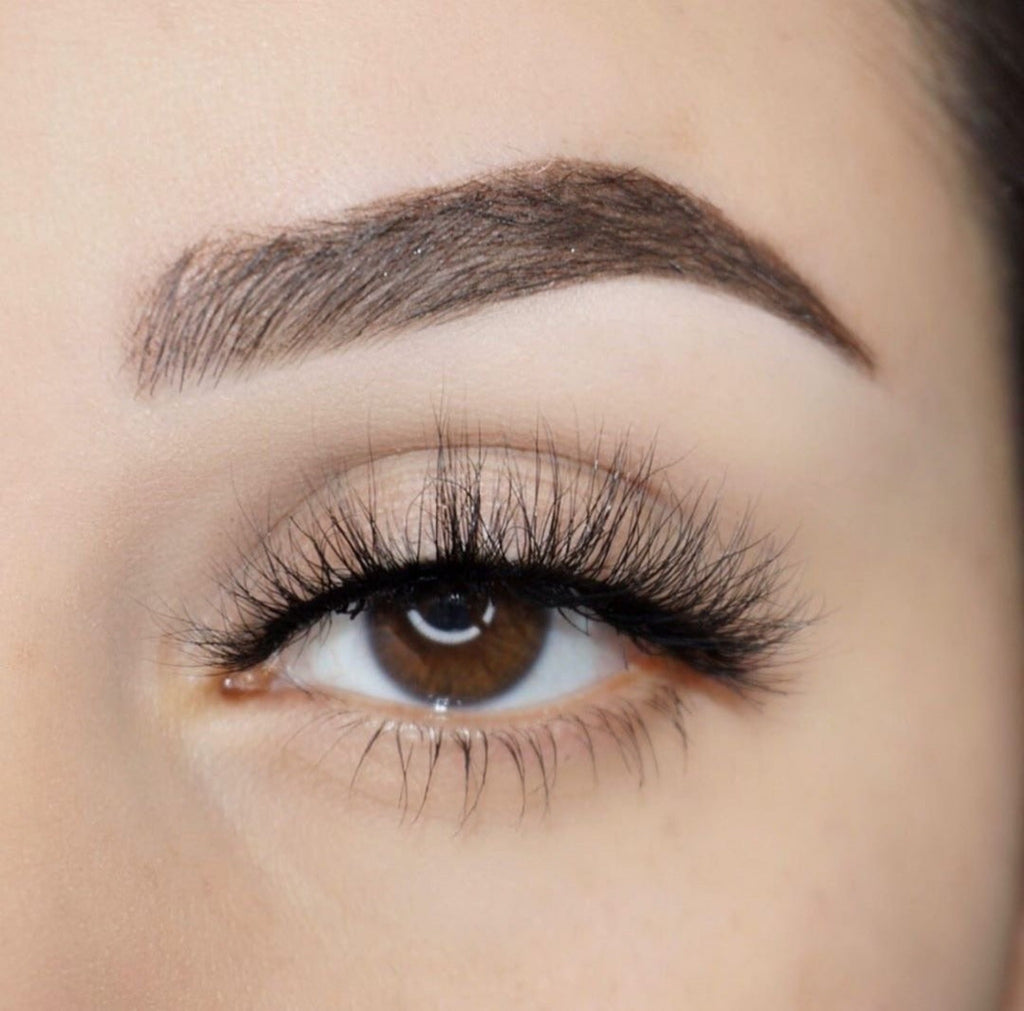 GIRLTALK
Description
Luxury handcrafted strip eyelashes that are lightweight, fluffy and quality made. Our eyelashes are 100% guaranteed to provide comfort.
Material: 3D Mink
Effect: Wispy, Lite
Volume: Natural
Length: 15mm
Estimated Uses: Up to 20 wears (with care)
Please Note: As our eyelashes are handmade, it is possible for each lash to have a slight difference.
Amazing lashes
I was pleasantly surprised how amazing these are! I will Repurchase again
BEST LASHES EVER!
I just want to start off by saying, YOU NEED THESE ASAP!! I have tried all different kinds of lashes from KISS to Tarte & even some instagram lash businesses but none of those compare to Mylashxo!
Girltalk was the first pair of lashes I have ever purchased from Mylashxo & I completely fell in love. The make your eyes appear bigger & gives you the sad puppy eyes which is something I really like. The lash band is really comfortable & it doesn't feel heavy at all. & my favorite part is they last a LONGG time! & also I have found that with these lashes, the inner corner doesn't lift up! Not only Girltalk but any other style are very high quality & have a reasonable price!! With that being said, you should go buy some lashes from Mylashxo:)
These lashes are so It 🔥. Next level 🙌